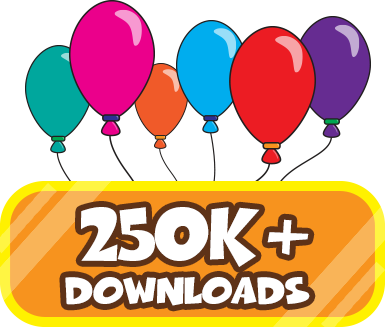 The CNG Studios team is proud to announce that we have reached 250,000 downloads in the Microsoft App Store!
We have launched over 44 games over the last 5 months and more are coming soon! It has really been exciting for us to put these quick games into the market and to see the response. We have learned so much and as always, want to share our knowledge: 44 games start to show certain trends and based on what we have seen, Microsoft fans tend to want games related to action and technology. So fans out there are total geeks like us! That is awesome!
We really want to keep up the momentum and keep pumping out games. When we reach 50 we have decided to take on a longer term project. More news to come on that!
Thank you again to all of you that have supported us and helped get us to the 250,000 downloads. We hope we were able to bring you some fun entertainment experiences. Remember that you can always contact us with any questions or comments by clicking on this link: Contact Us . We love to hear from you and it is very important for us to get feedback!
Cristine Figueroa
Creative Director