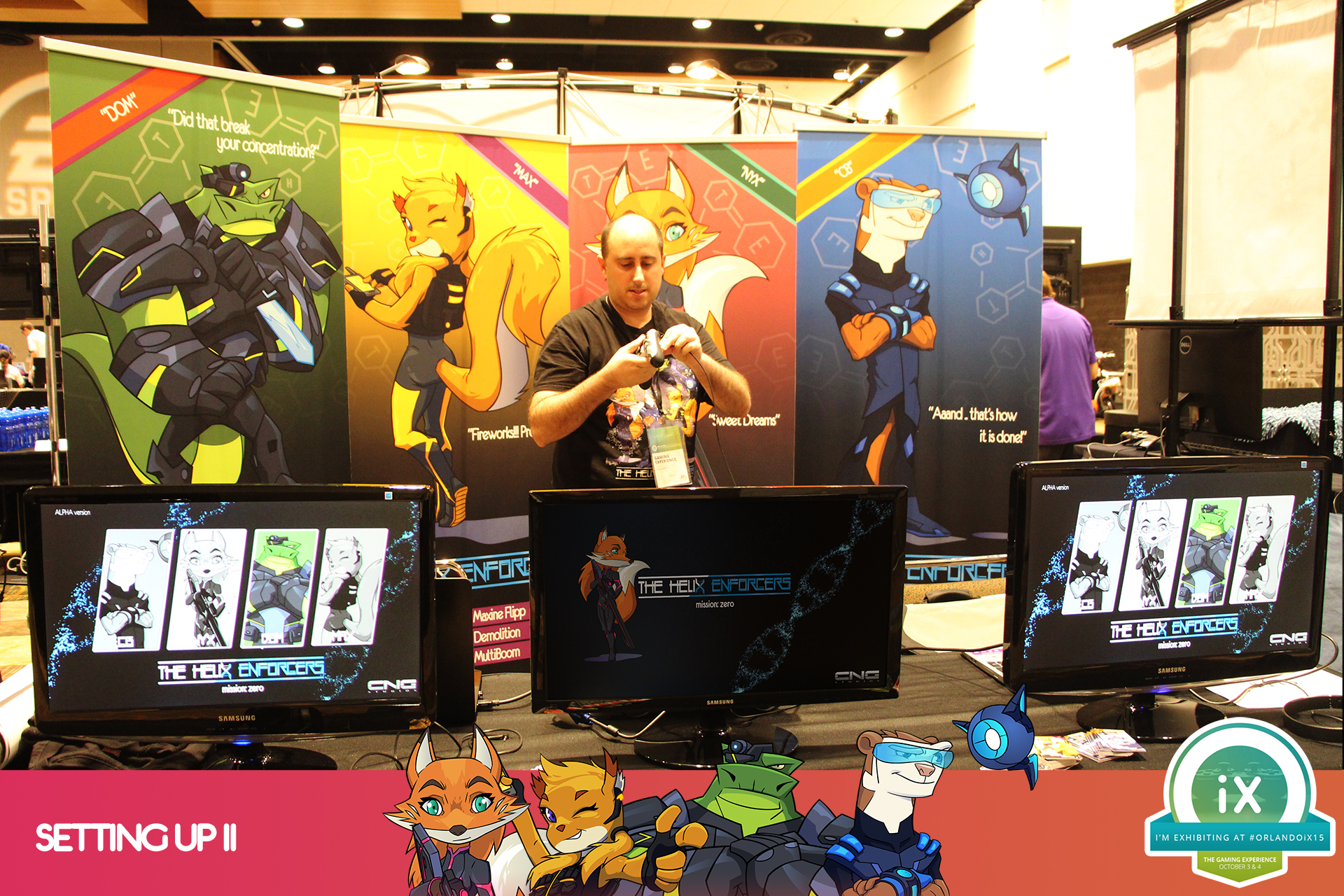 And the results are here!
We were surveying all people to figure out which character to implement next. If you were able to play our demo, you would know that we had implemented Dom as our first playable character. He is kind of a "close and personal" type of personality.
The final results on which character we will implement next are in this video.
Thank you to all our fans and voters!