We are so proud of our team and all that they have accomplished in the last month! We recently found out that our games are really moving up in the Windows 8 Store. Below are a few highlights:
The trending category is reserved for games that thanks to all of your support, good reviews, and downloads, have move up to be noticed. This means that people like and download this everyday. We would love any feedback and be able to improve it for you.
The New & Rising category is again a similar reflection that downloads are increasing and people are giving us a lot of ratings. This is very exciting that we have most of our games here in less than 2 weeks. Here is a few: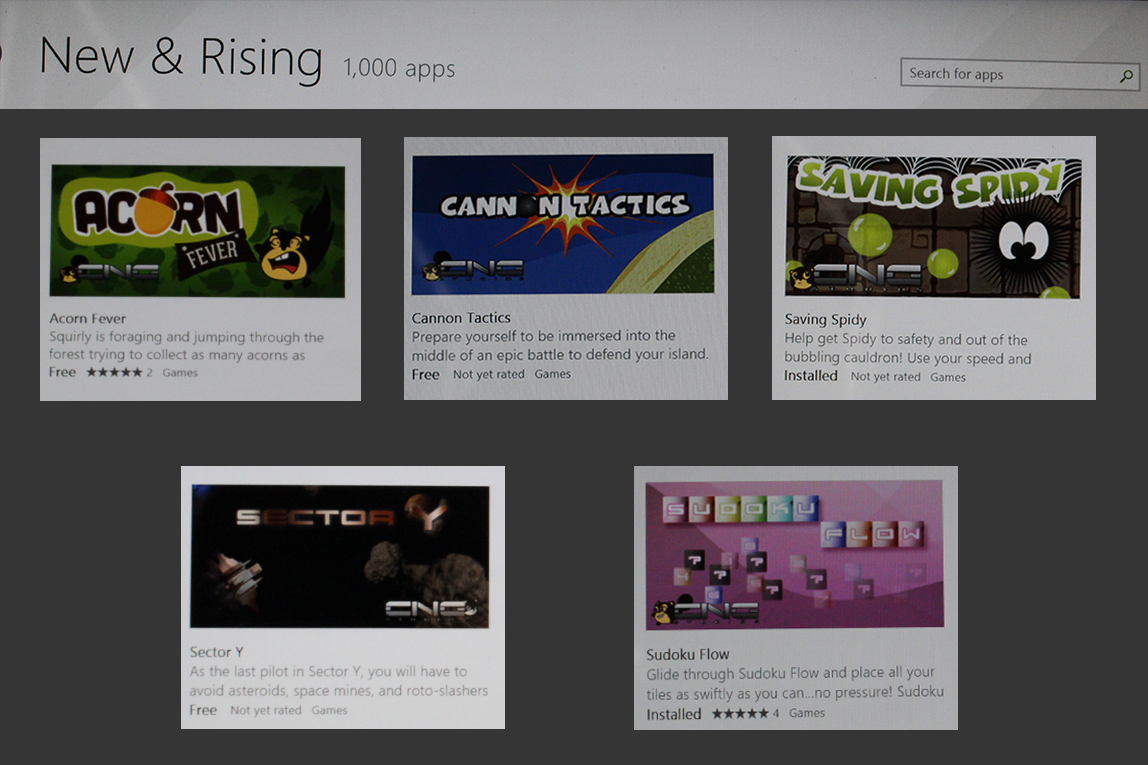 We are most proud that a few of our game have been featured in the Windows success stories section: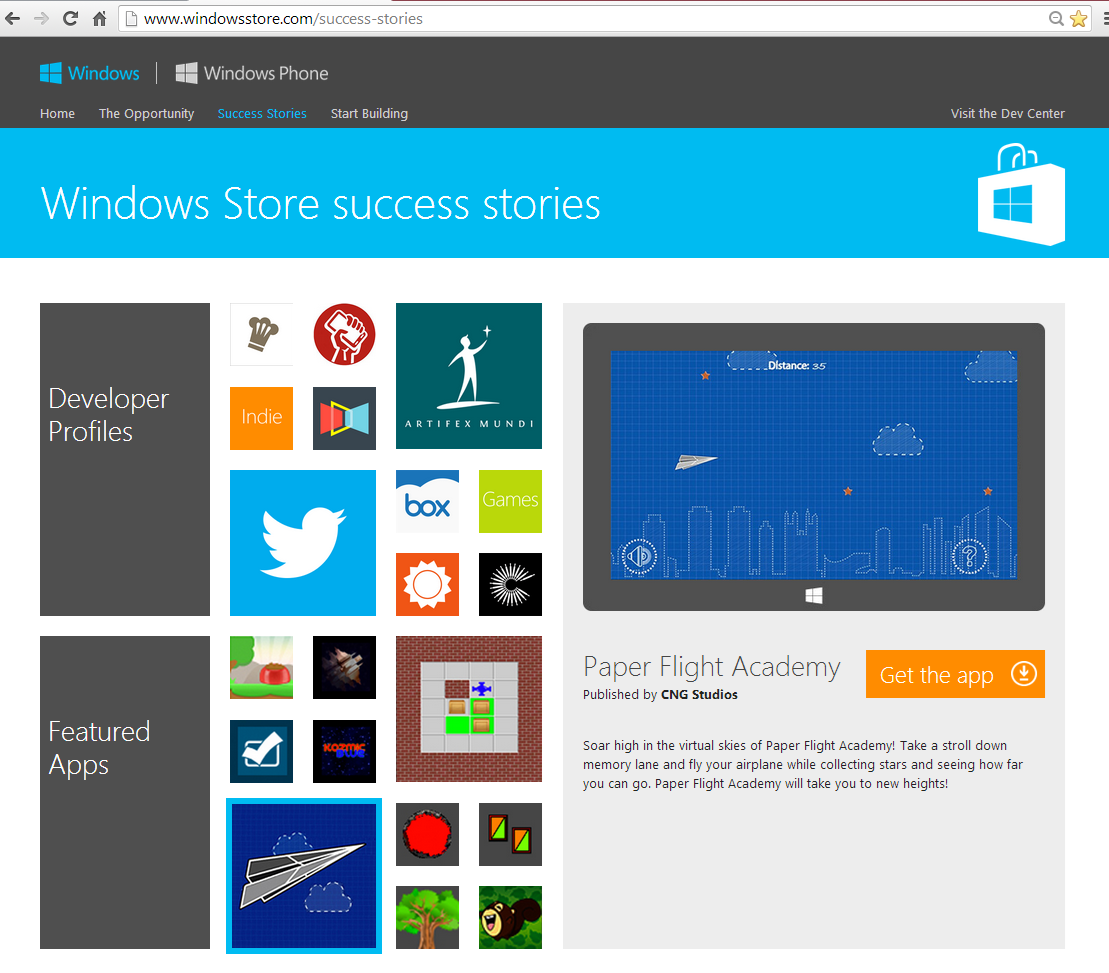 We would love any feedback and we look forward to bringing you more great games!
Check it out: www.windowsstore.com/success-stories