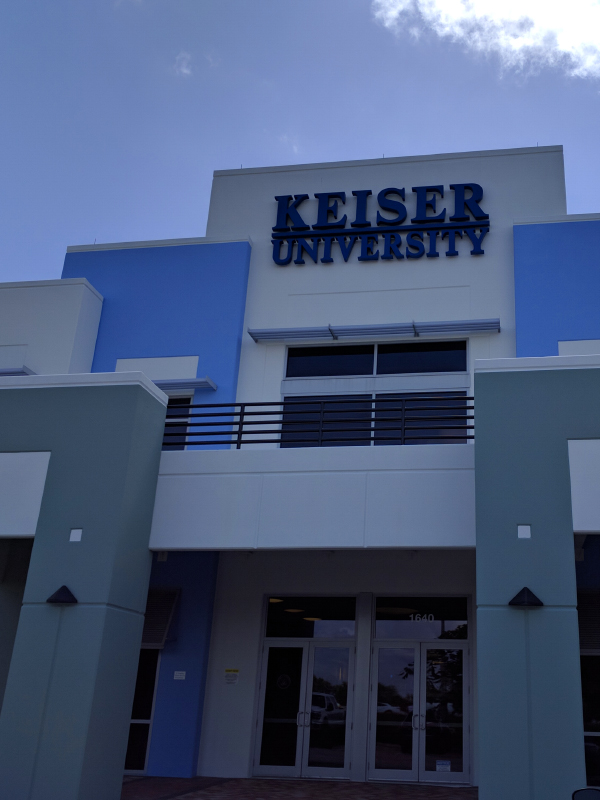 We recently had the opportunity to be part of the Video Game Design Advisory Board for Keiser University. We took this as an honor and a great responsibility, as we want to provide as much feedback as possible in order to enhance video game career degrees and also bring more awareness to South Florida! We want everyone looking to work in this area to succeed, so we do feel committed to help.
While experience and practice can be achieved with time or professional training (thanks Internet!, Google, Youtube, etc), sometimes a degree will help you get all the experience second-hand instead of having to suffer through it alone in front of the computer screen (at 3:00 am…not necessarily speaking from experience). I see teachers as a source of additional experience that will save you some headaches and show you short cuts along the way.
From my personal experience, sometimes we believe we know what we want as a career, but we do not know what that involves. As an example, when I started computer animation, I didn't know everything that was involved in making a simple short. I learned that a short of 2 minutes could take you 12 weeks to complete!!! What!?, but it is only 2 minutes on the screen!!!! Yes, that is correct… but that includes: concept, storyboard, modeling, texturing, rigging, animation, lighting, rendering, audio (music/sfx), dialogue (if applicable), composing, editing, etc. Amazing right? Well, video games are the same way, sometimes we do not know what it includes or all the details surrounding it. It was nice to see that there was an option to tell you a general vision of what is involved to create a game and that we were able to provide input to improve it.
And finally, it is always nice to see other members of the video game community from South Florida, like Matt Liff and Miguel Oubina, being involved and providing different points of view about the industry and their vision.
Well, now it is time to go back to The Helix Enforcers, the demo is not going to be coded/animated itself! And we will see you soon @GAAM in Jacksonville, @OrlandoiX in Orlando and we applied also to MIA Animation competition GAME ON 🙂