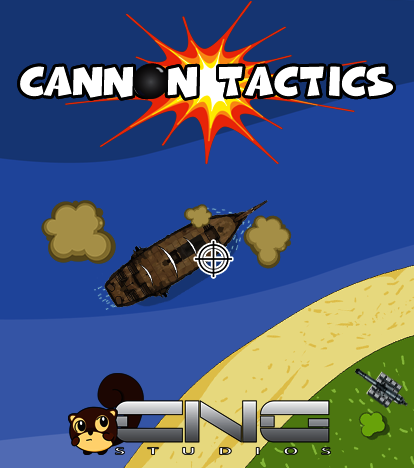 Prepare to be immersed into the middle of an epic battle to defend your island. You have your cannons ready to go and you will have to use them wisely in order to attack the vessels that want to take over your island. Show those evil pirates that you will not go down without a fight!!!
Mario Gonzalez had the vision to create a quick and fun battle on the seas! He has been working non-stop on new ideas and game play mechanics. We are excited to see his next upcoming hit: Missing You aka Stuck to You. We are still in between names.
Names of games are often a difficult thing to come up with. You want to be able to tell your audience what the game is about, but you also want to make it catchy and in our case…cute! We've had some hits and some misses, but that is the fun of this industry and learning what the market really is interested in. Mario has been in and round the industry for a long time and has always had an interest in programming quick, great games with amazing, catchy music.
We hope you enjoy our newest edition to the CNG Game Library. Please rate and review our app using the link below. We would love the feedback!